Dans chacune des galeries, vous pourrez cliquer sur les vignettes pour afficher les photos en grand format dans une interface « Lightbox » qui vous permettra aussi de visualiser toutes les photos de la galerie grâce aux boutons « Previous » et « Next ».

Pour me joindre : dr (arobase) drobert-photo.com

In each of the galleries, you will be able to click on the thumbnails to display the large size photos in a "Lightbox" interface that will also allow you to navigate through all the photos of that gallery via the "Previous" and "Next" tabs.

To reach me : dr (at) drobert-photo.com.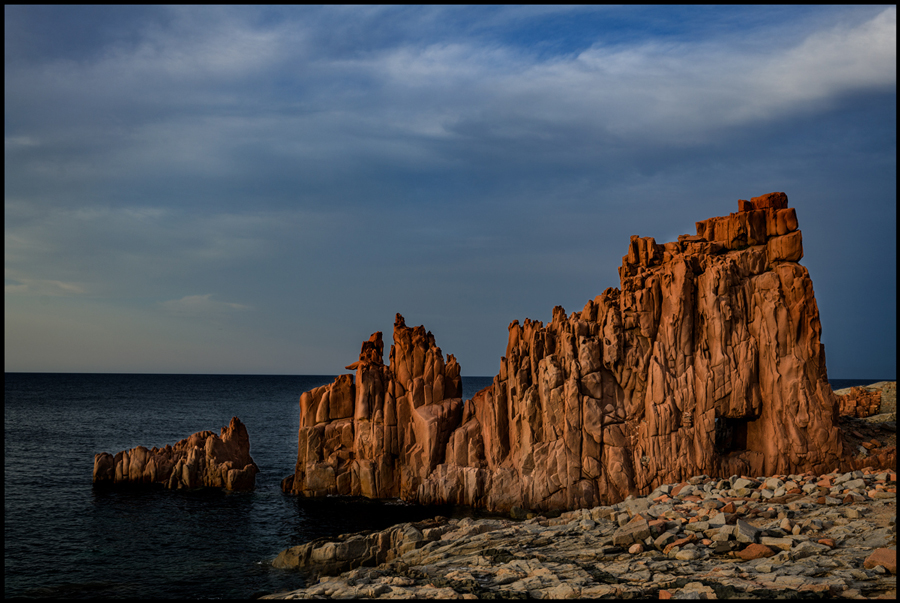 Grès rouges de Sardaigne, été 2018
Red sandstone of Sardinia, Summer 2018